Great Lakes Surfing Association
Sessions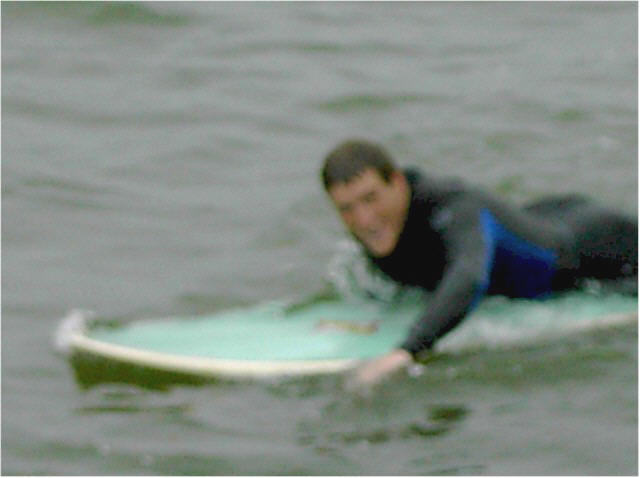 Rev-Mike paddle-out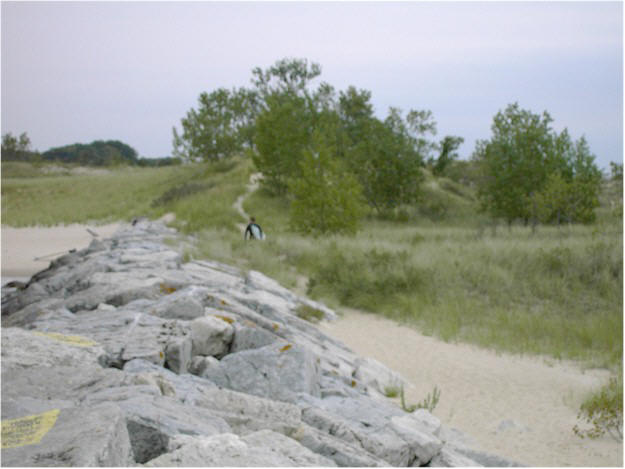 Some take the rocky route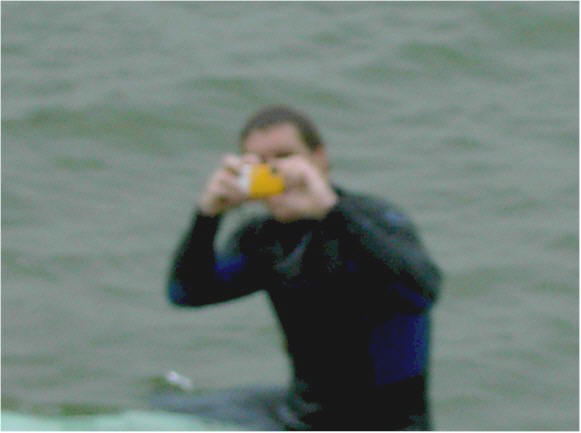 Do unto others as you would have them do unto you!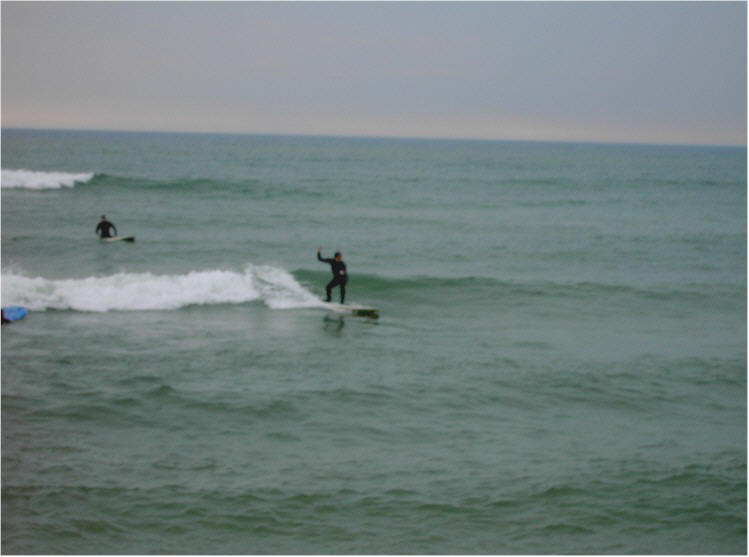 Hi mom!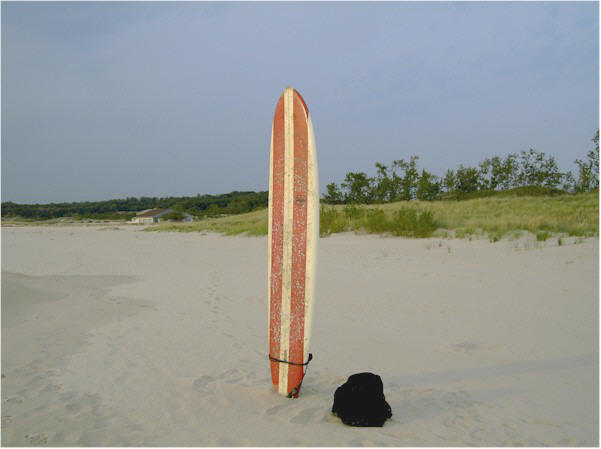 Doc is here!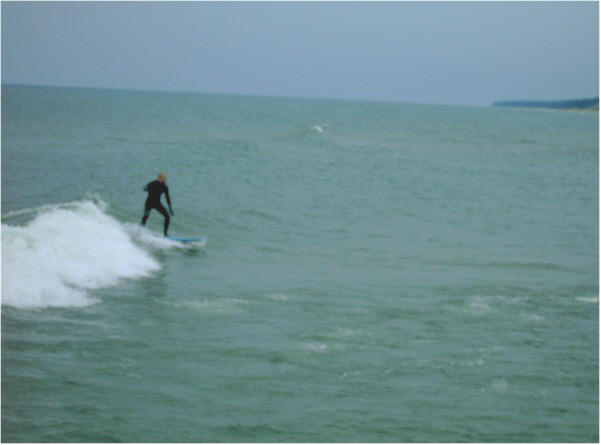 Always put your best foot forward.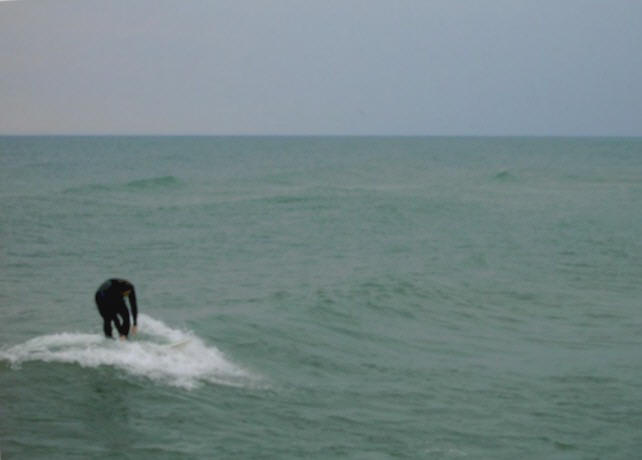 Better tighten my leash for this one!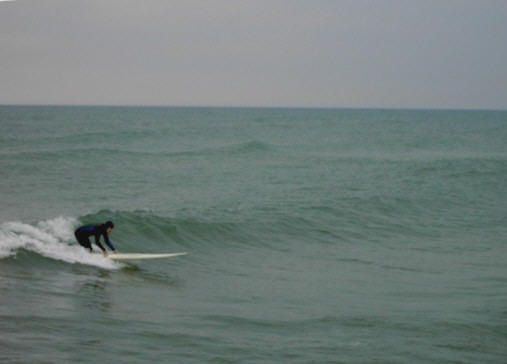 Now is the time for a handstand.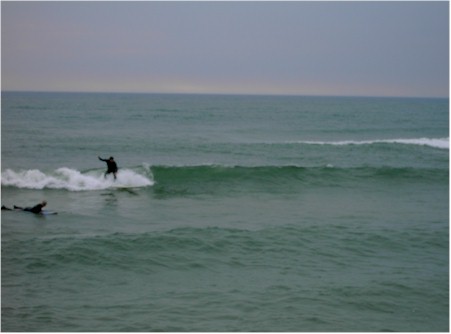 Catching the train late.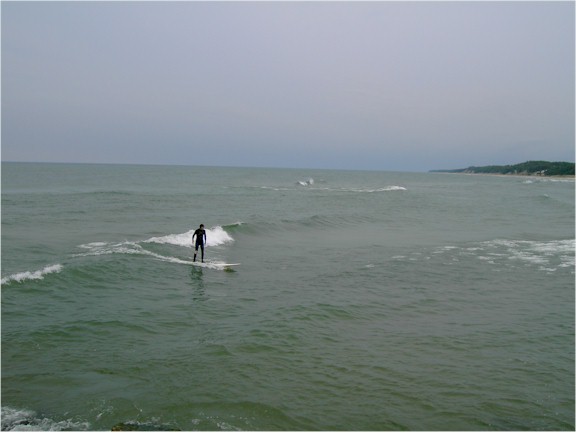 Waiting for the re-form.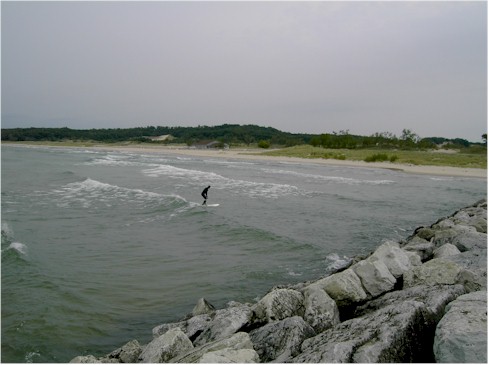 Making the re-form.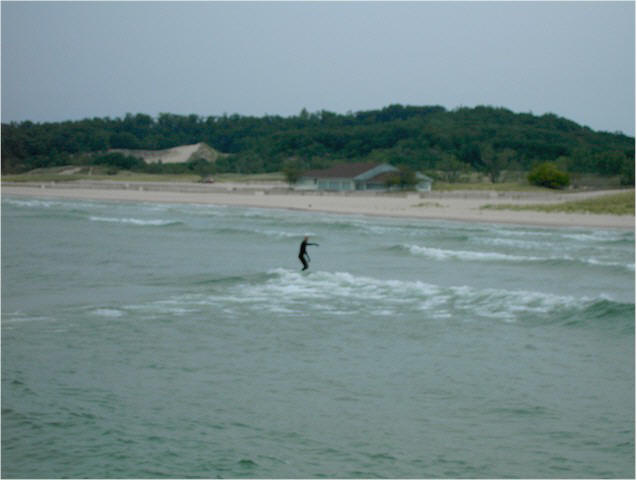 Look at the wave I could have had!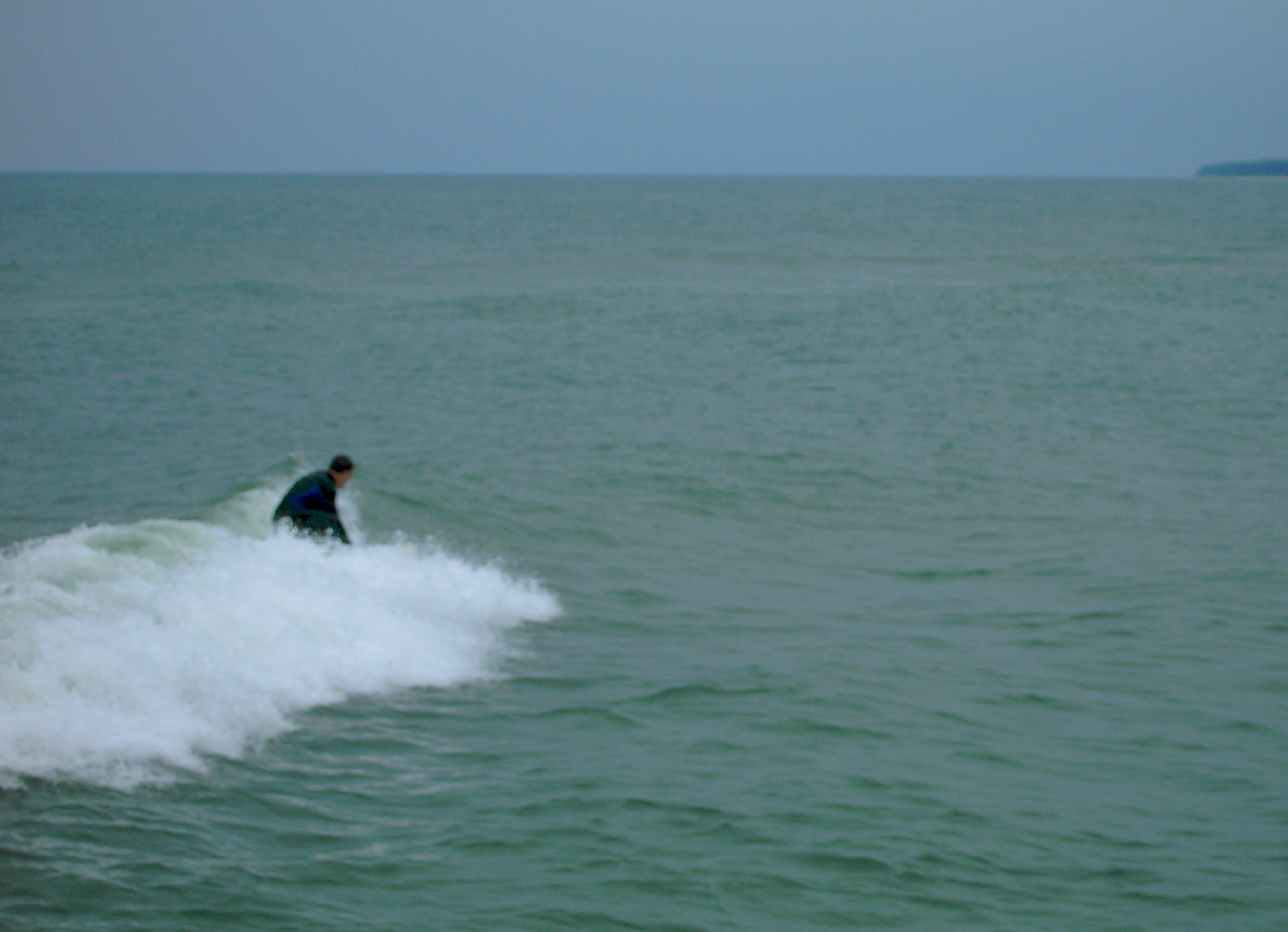 Know I left my board in here somewhere.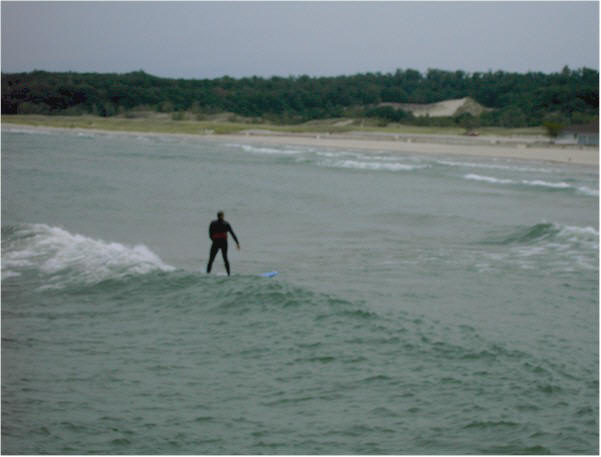 Can't make it to the bathroom!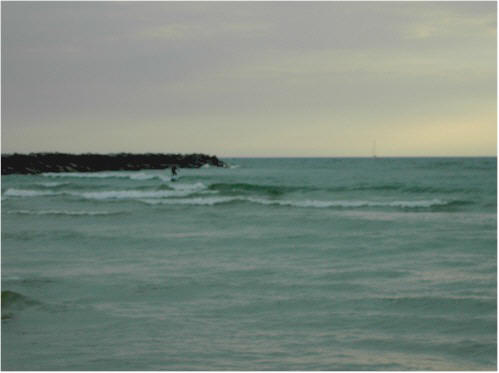 Not too late for another ride.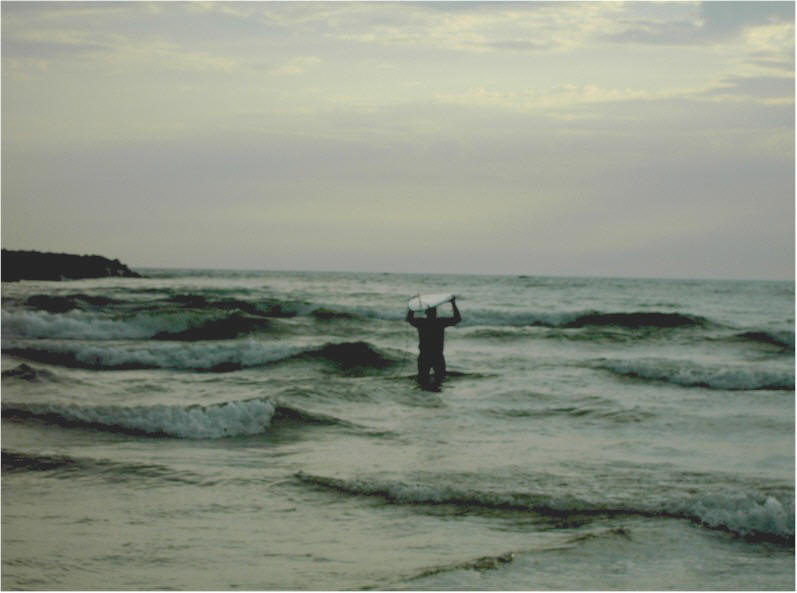 Even summer isn't endless.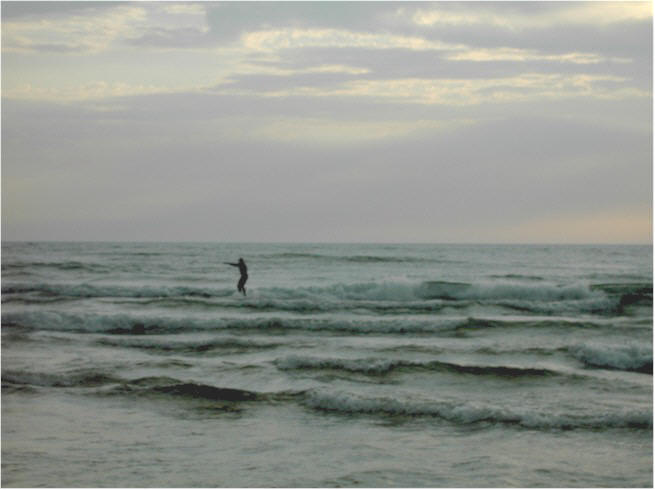 One-arm surfing at sunset.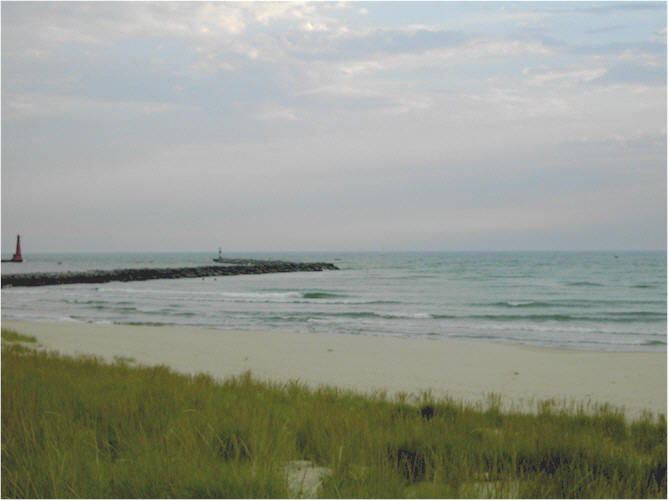 G'bye!
Photos by Aquadoc