Great Lakes Surfing Association
Beach & Pier Safety Database / Grand Haven Pier Fatalities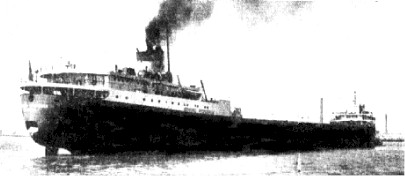 The 1975 pier fatalities and rescue at Grand Haven took place at the exact time that the giant ore carrier Edmund Fitzgerald went down in Lake Superior.
9 - 10. November 10, 1975: Daniel Brown,16, Duane Middleton, 22, and Duane's brother, Douglas, were washed into 12-14ft. lake waves from the south pier near the lighthouse. Dan was gone almost immediately but the other two were kept afloat by surfers for over an hour as rescue personnel stood helplessly back because of the raging waves. The surfers finally made a break for shore with the two victims on their surfboards as they saw the Coast Guard rescue craft turn back midway up the channel. Duane was lost in the crushing inner break but his brother was saved.
Newspaper Coverage Other Information
Back to Grand Haven Pier Fatality Page