F AQUADOC WATERBEDS E
The Only Waterbed Store in Central West Michigan!
80 N. Third Ave., Fruitport, MI 49415 (231) 865-6118 rbeaton@charter.net
Serving West Michigan Since 1987!
Muskegon ∙ Grand Haven ∙ Spring Lake ∙ Nunica ∙ Coopersville ∙ Holland ∙ Montague ∙ Fremont ∙ Ravenna
Cloverville ∙ Eastmanville ∙ Marne ∙ Sparta ∙ Allendale ∙ West Olive ∙ Port Sheldon ∙ South Haven ∙ Grand Rapids
WATERBEDS ∙ WATERBED MATTRESSES ∙ HEATERS ∙ BEDDING ∙ PADDED RAILS ∙ FILL KITS/CONDITIONER ∙ SERVICE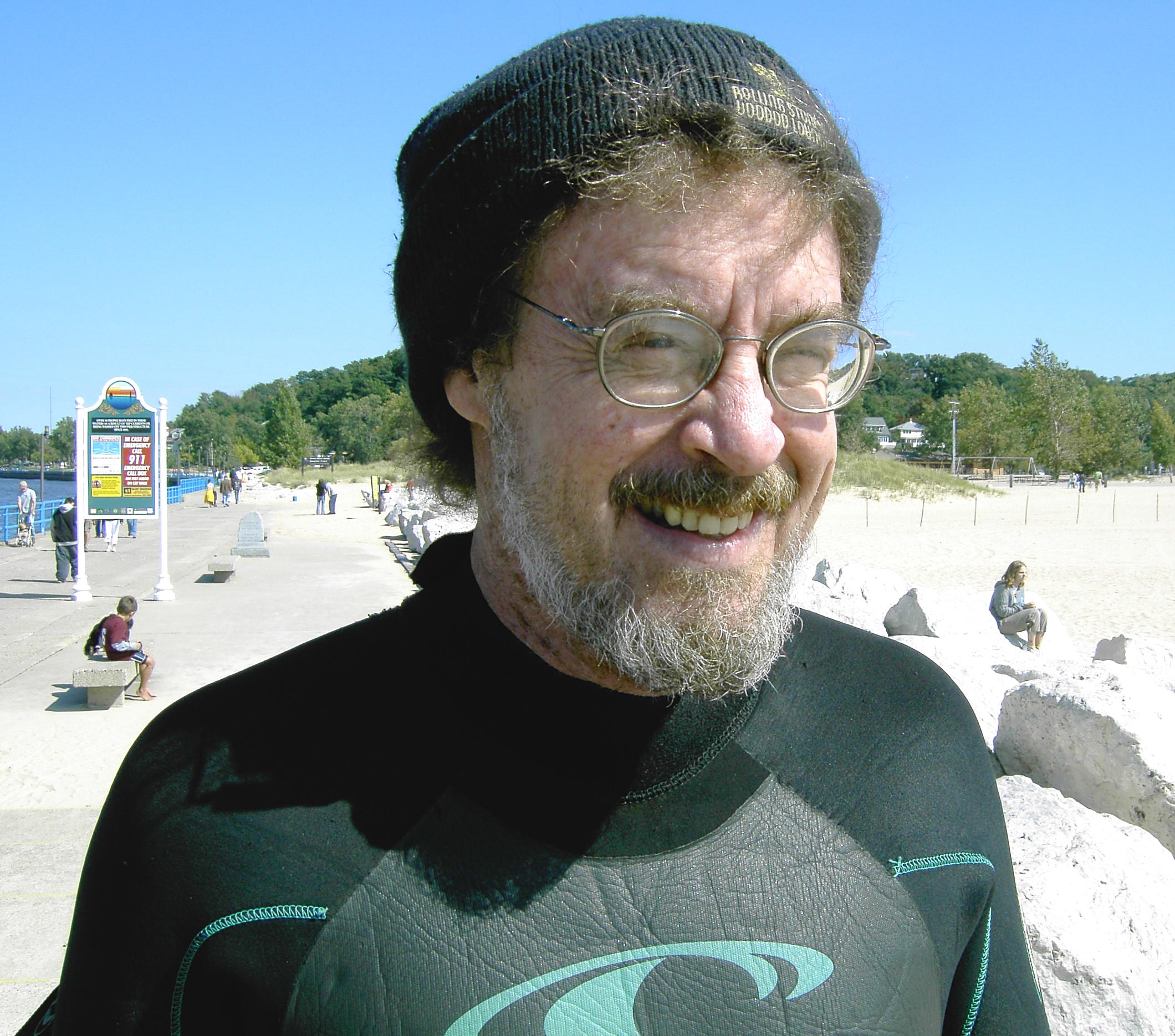 Bob 'Aquadoc' Beaton
Great Lakes Surfer / Grand Haven Historian
Beach & Pier Safety Advocate / Waterbed Retailer
Most of my business is waterbed mattresses, heaters and bedding.
I do sell refurbished wood-sided waterbeds that include a new liner, solid state heater and mattress.
I also sell 100% new soft-sided waterbeds. (The ones that look like regular innerspring beds:-)
I am usually always at my store, but during the warmer weather months I do occasionally get out and about.
If you plan to drive it is best to call to make sure I am here. You can also make appointments outside store hours.
I constantly check my e-mail.
This website is rapidly being reconstructed (6/18/09), so you should call or e-mail to get specific/complete information until it is!